Zebra Pedestal Mount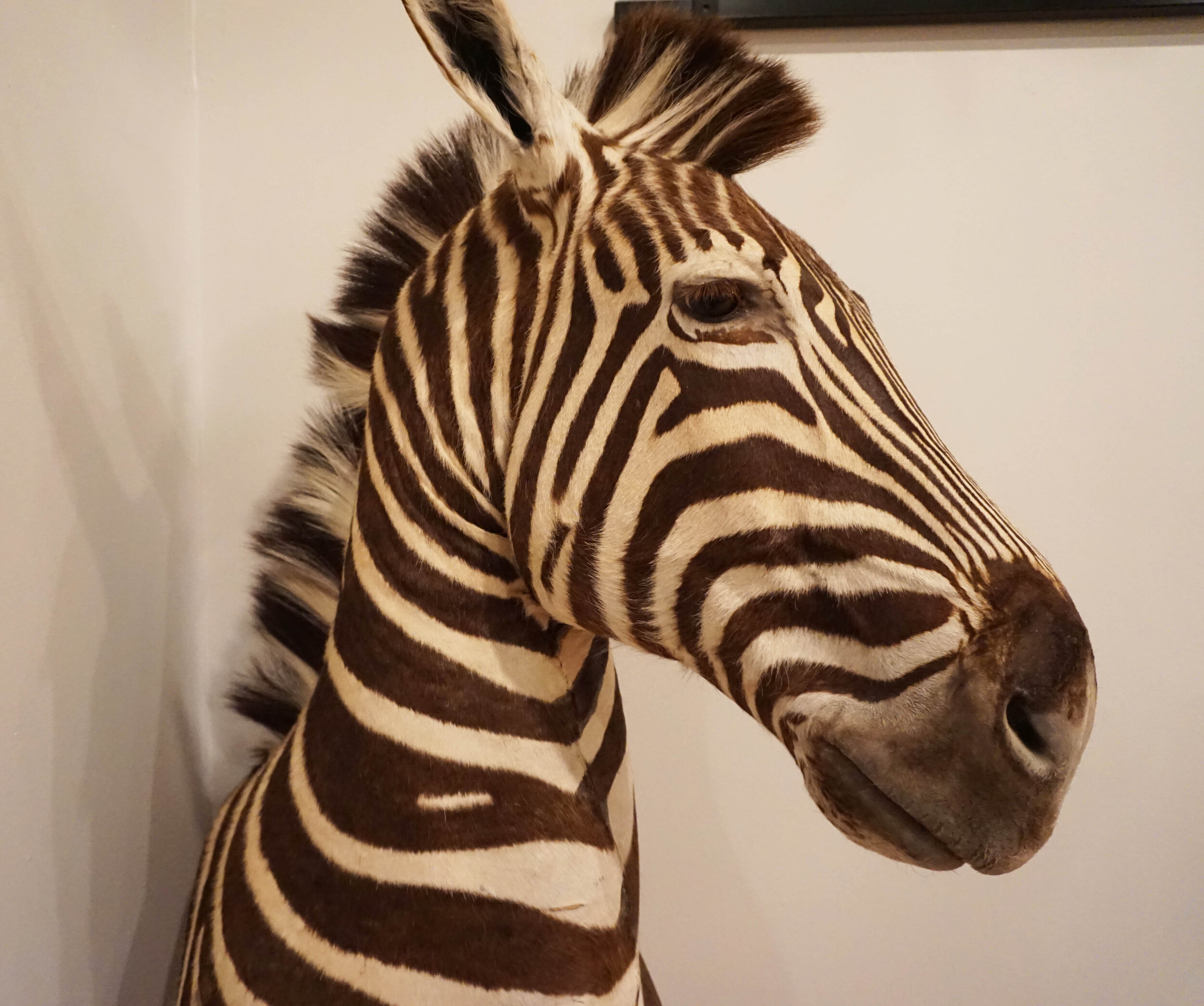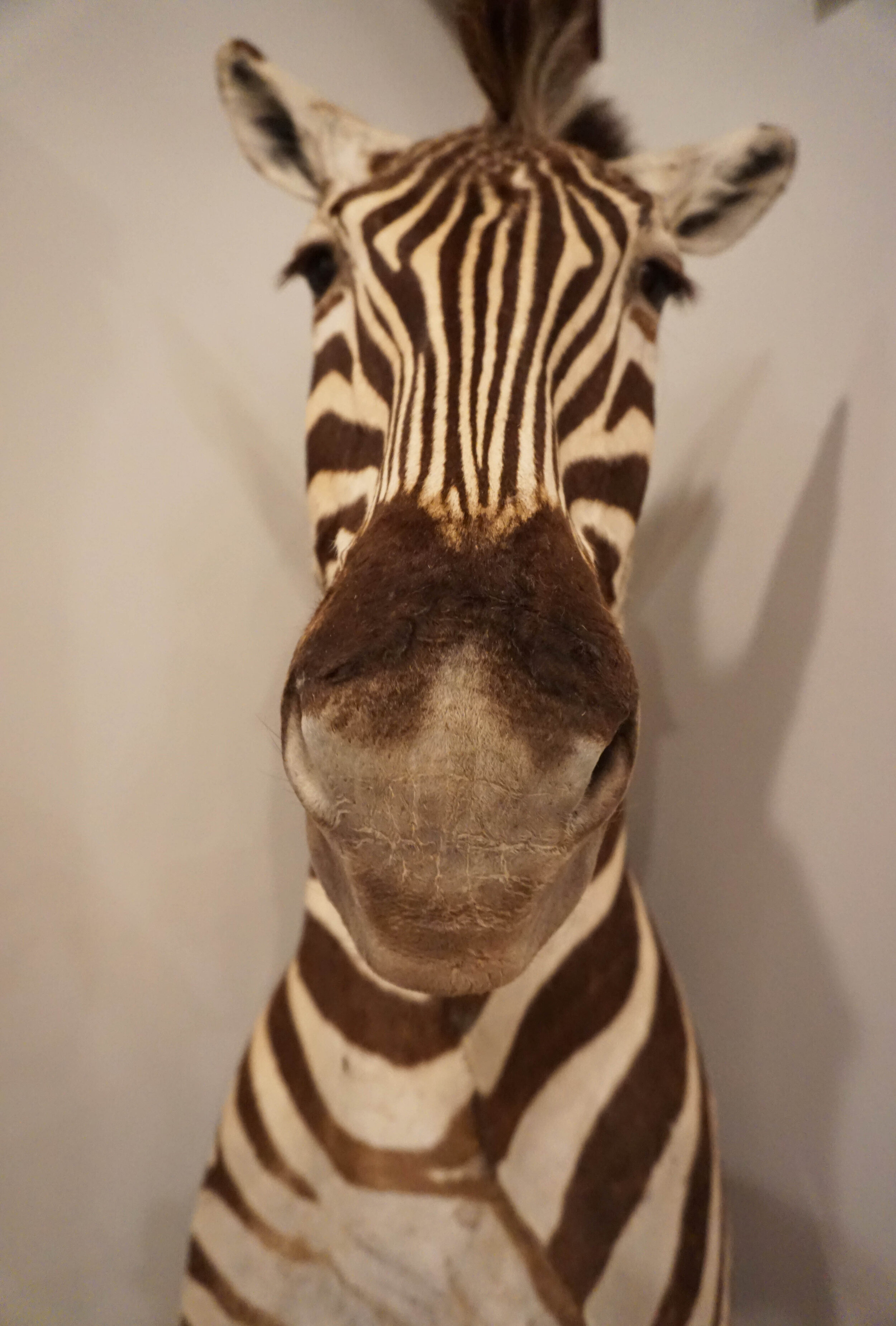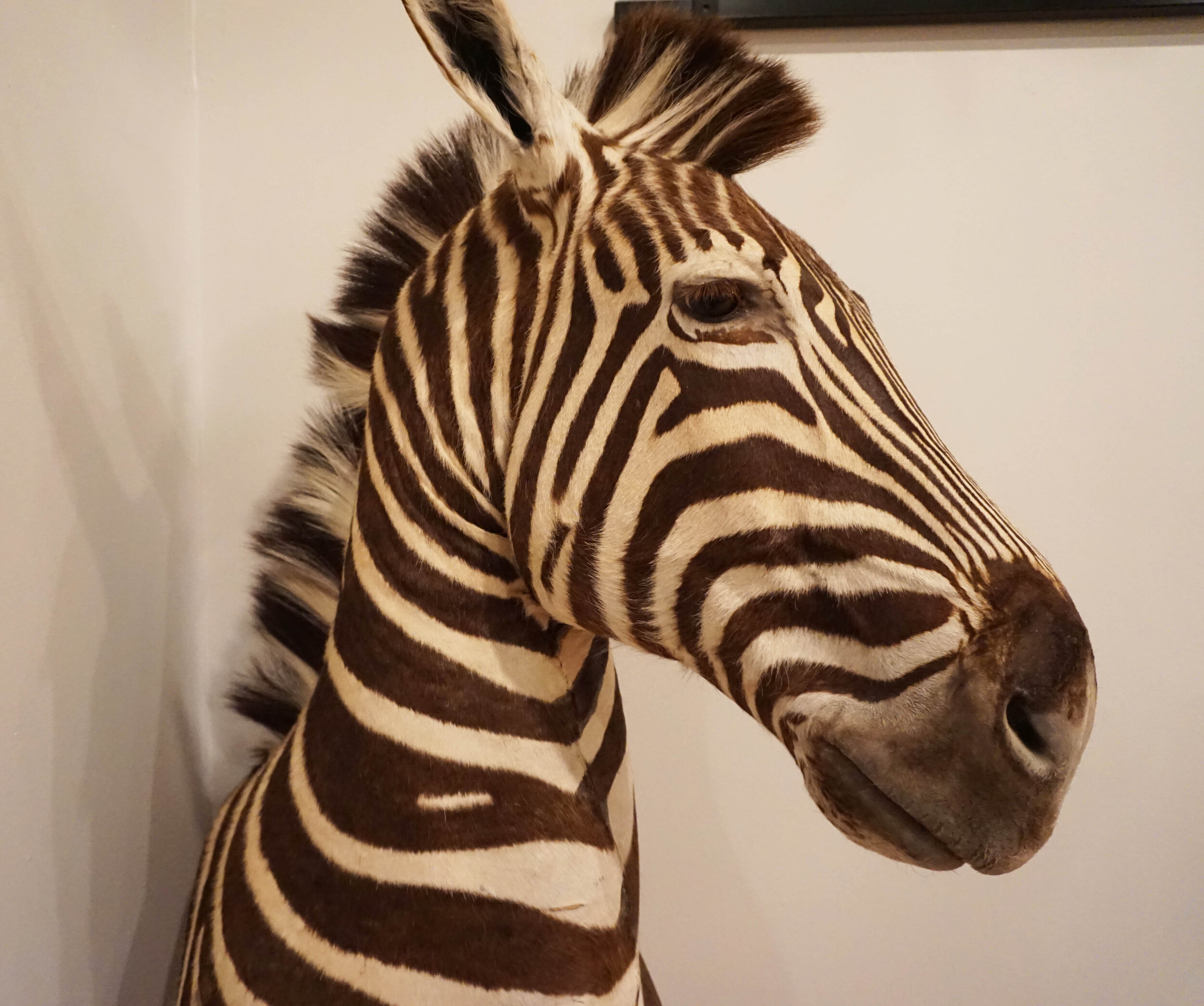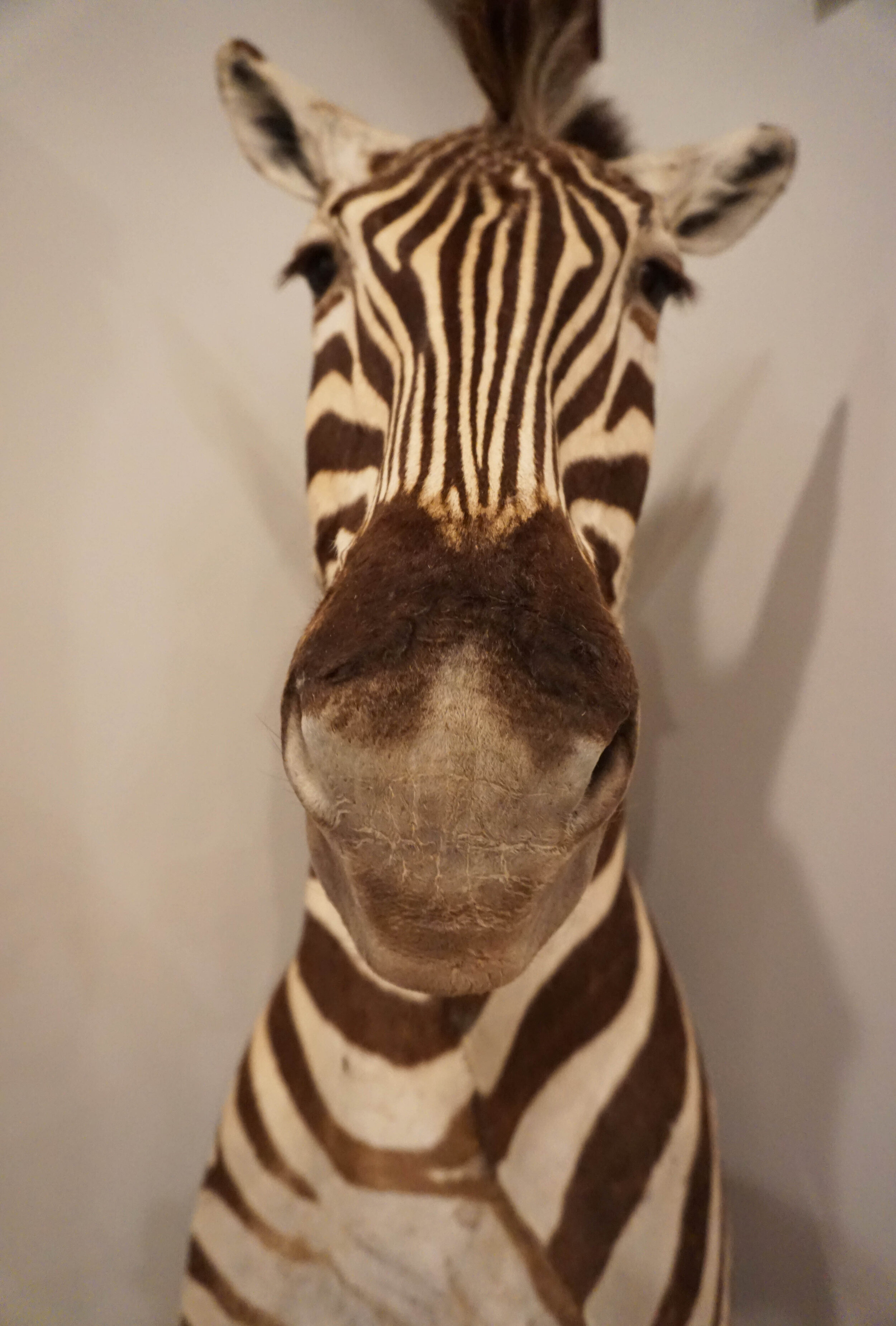 Zebra Pedestal Mount
Description: Large real African zebra pedestal mount.
Size: XL - Approximately 7' tall
Condition: Great with a few scars on the mount.
Notes: Due to size, no shipping is available on our exotic mounts. Pickup available any day of the week in Louisville, Kentucky. Our exotic vintage taxidermy mounts are gathered from collectors looking to downsize their trophy collections.